Overview
We are providing here a set of images supporting data presented in this study.
Individual lines
Figure 2.1 is an example of grown seedlings used as mother plants to initiate individual lines for the rooting experiment. Click here to know more about the locations where seeds were collected. We have used seeds from one mother plant (or individual) per population.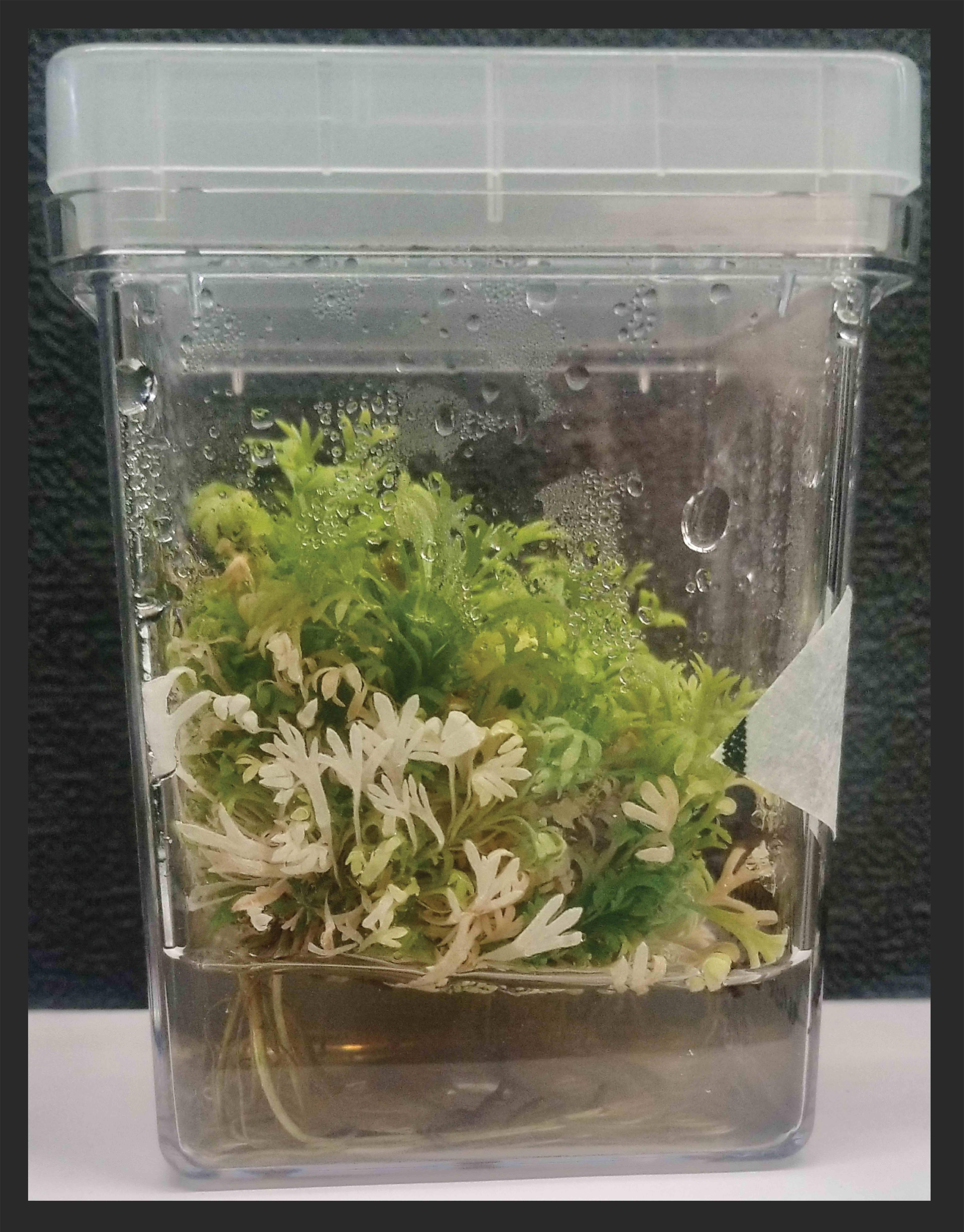 Rooting experiment
Figure 3.1 provides a more visual understanding of the scoring method used for counting roots (arrows) and identifying callus (see zoomed area). We can also compare treatment effects on rooting.